Nobody told us women what to expect when we are forty. Or fifty. Or fifty-five. Not our doctors, not our friends, not our big sisters. No one seems to know …
NOBODY
Nobody told us women what to expect when we are forty. Or fifty. Or fifty-five. Not our doctors, not our friends, not our big sisters. No one seems to know (or want to know) why we are so different all of a sudden. So sleepless. So restless. So sad. So exhausted. So… all at once. Nobody talks about it, although in Germany alone over 9 million women are affected.
TOLD
Let's finally break the silence and call it what it is: Perimenopause. Menopause. Postmenopause. What does that do to us? With our body, our heart, our life? Why is everything suddenly – or little by little – different than before? And above all: what can we do to feel better? Before, during and after. Only by sharing our knowledge, we can change something.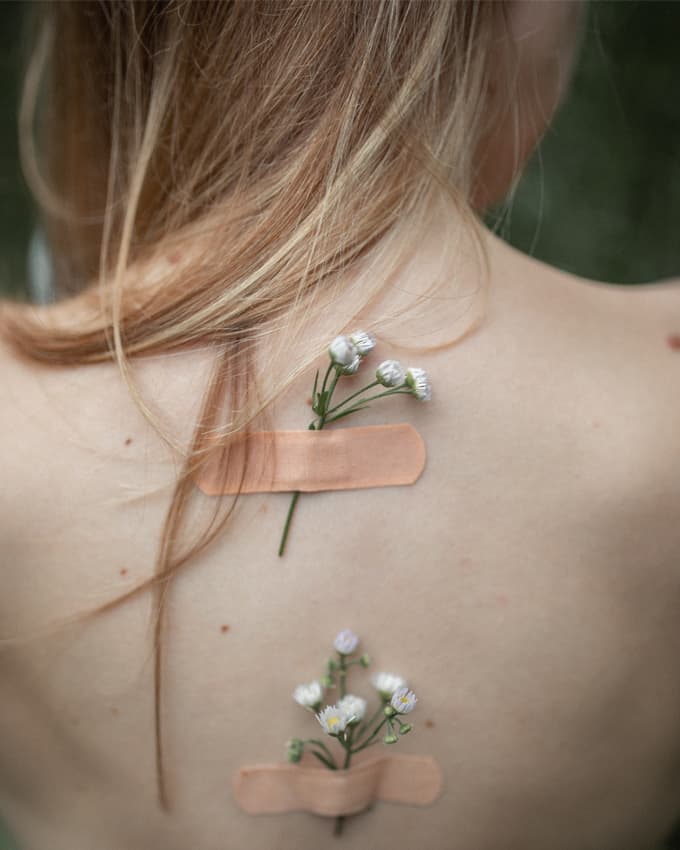 ME
By 'we' we mean: millions of different women. Not one of us is like the other. Each of us feels, needs and wants something different. But all of us want to be self-determined and actively able to ensure that we are doing well and staying healthy for a long time.
A manifesto like this is not written all by itself. Thank you Nina and Nina.