Rarely has menopause been talked about in such an affirmative way, without glossing over the annoying complaints that affect two thirds of all women. The filmmaker Kathrin Sänger has done very thorough research here and, above all, she has brought great women in front of the camera. Absolutely recommended viewing!
The SPIEGEL TV report was shown on Thursday, 20 October 2022 on SAT.1: Menopause for Beginners – Freedom instead of Taboo.
The film features:
Actress Emma Thompson, actress Kate Winslet, author Ildikó von Kürthy, gynaecologist Sheila de Liz , author Susanne Fröhlich, farmer Karin Mayerhofer, relationship agent Ulrike Schreiber, filmmaker Kathrin Sänger and the voices of the women who wrote down on a postcard to NOBODYTOLDME what no one told them. Thank you to all who commented. We have written more about it here.
In these women's magazines and books NOBODYTOLDME and the BODY RESET course were mentioned:
In these podcasts, gynaecologist Dr Christina Enzmann and I have already spoken:
I HAVE ALREADY SPOKEN TO THESE COMPANIES ON THE SUBJECT OF MENOPAUSE:
"Her knowledge of the corporate world and the realities there, coupled with her knowledge of menopause, made Susanne and Nobodytoldme the ideal start-up companion."
– Nina Straßner, Global Head of People Initiatives, SAP
"Susanne's extensive knowledge of menopause and its impact on the world of work creates remarkable awareness in the company. Coupled with her infectious and enthusiastic manner, she also conveys her content with an appropriate amount of lightness and humour."
– Dr Andrea Pilat & Sandra Mannebach, Occupational Health Management, bonprix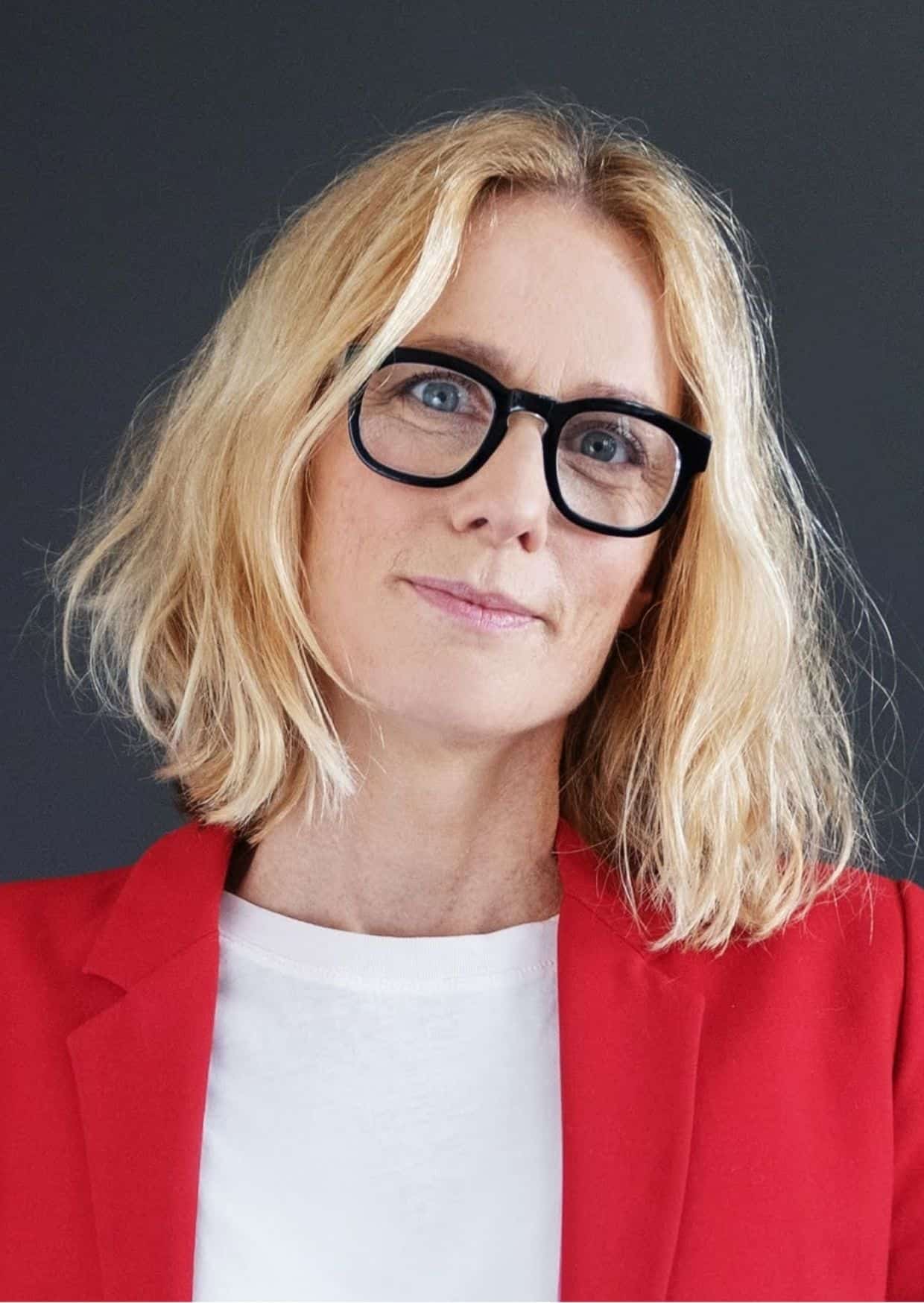 Dipl.-Oecotroph. Susanne Liedtke