But I don't want to be on a rollercoaster on my own, and definitely while seemingly doing it perfectly. To be honest, what women can do that? A little something about me, I turned 46 years old in April and almost exactly 10 years ago gave birth to my son. Why am I telling you this? Because it's been 10 years that I felt the same way as I am right now. Mainly, I feel alone. Many women out there seemed to get over their birth stories seemingly perfect and without pain. Pushing their prams, styled to perfection and fit. For the first weeks, or even months, I couldn't even make it through the front door. Everything hurt 'downstairs' and, what was even worse, I felt like everything could just fall out of me any second. My body needed more than two years until it fully recovered from this difficult birth. Comprehension, or even apprehension, was something I did not really experience. But I'm sure that there are many women out there who feel the same. WHY do we have this urge to appear to be so perfect? Kurz zu mir, ich bin im April diesen Jahres 46 Jahre alt geworden und habe vor fast genau 10 Jahren meinen Sohn zur Welt gebracht. Warum erzähle ich das? Weil es mir vor 10 Jahren schon mal ähnlich ergangen ist, wie jetzt. Ich fühlte mich mit vielem allein. Scheinbar perfekt, und ohne Schmerzen, schienen viele Frauen da draussen, ihre Geburt hinter sich gebracht zu haben. Den Babywagen schiebend, perfekt gestylt und fit. Die ersten Wochen, sogar Monate, schaffte ich es nur bis knapp vor die Tür. Mir schmerzte untenrum alles, noch schlimmer, ich hatte das Gefühl, das gleich alles raus fällt. Mein Körper brauchte über zwei Jahre, bis er sich annähernd von der schweren Geburt erholt hat. Verstehen sprich Verständnis habe ich dafür nur wenig bekommen. Dabei bin ich mir sicher, dass es vielen Frauen da draussen so ergeht. WARUM, haben wir so stark den Drang, gegen Aussen so perfekt zu sein? Today, ten years later, I'm in the middle of a different, however, similar situation. The topic of menopause – complete taboo. And that's where Susanne and NOBODYTOLDME enter the stage. Through the podcast "
Gefühlsecht
" by Franzsika Trautmann and Katinka Magnussen I discovered Susanne Liedtke. I was sitting in my car and throughout the whole episode I felt incredibly understood. Finally. Many of the symptoms I'd been experiencing for the past two years, finally seemed to have an origin. I was made aware that many women, myself included, don't know enough about this topic. Is this due to shame? Reputational damage? Who likes showing their weaknesses?
"What is more is that this topic casts this huge shadow on my life, without being visible, but with an enormous power that really scares me sometimes."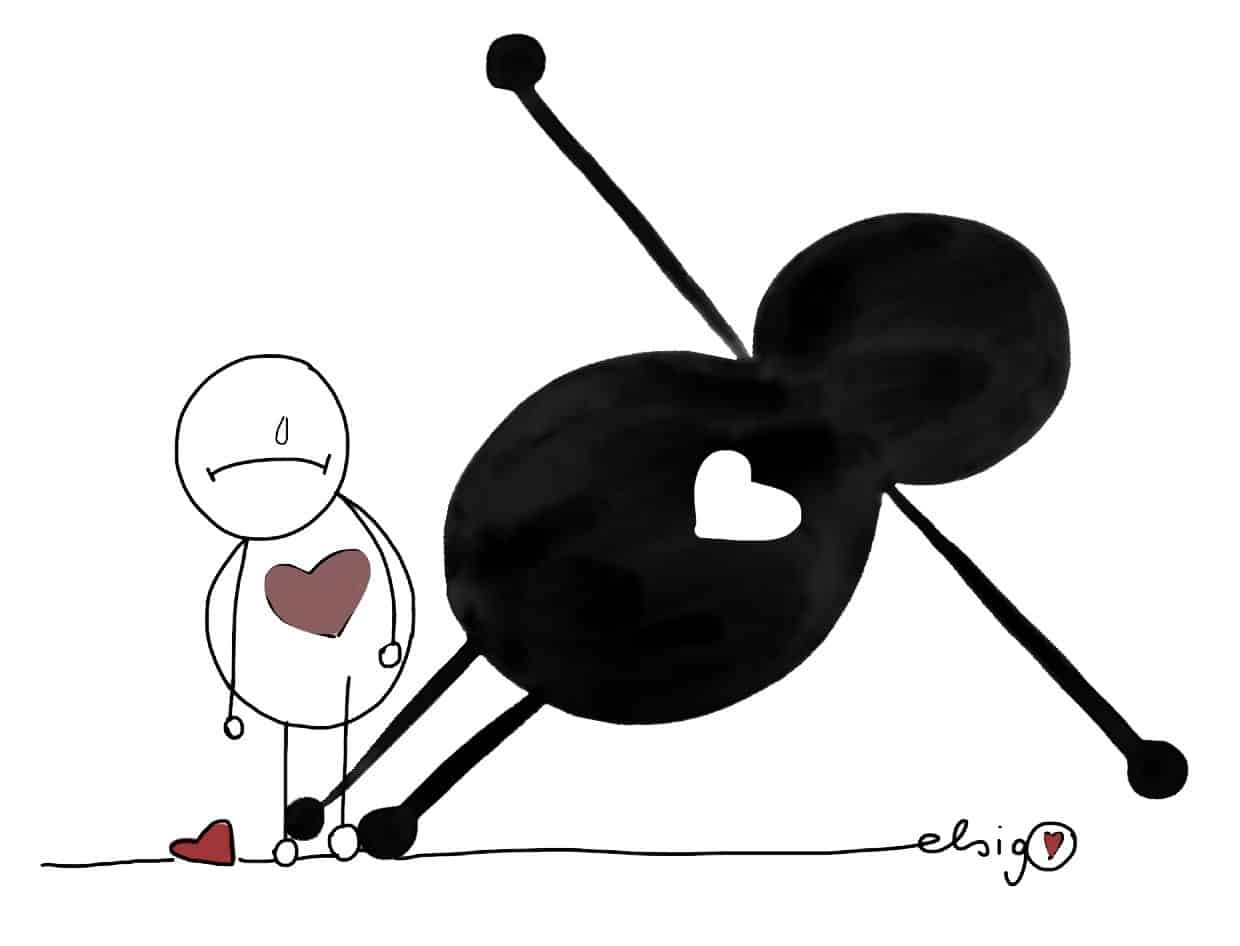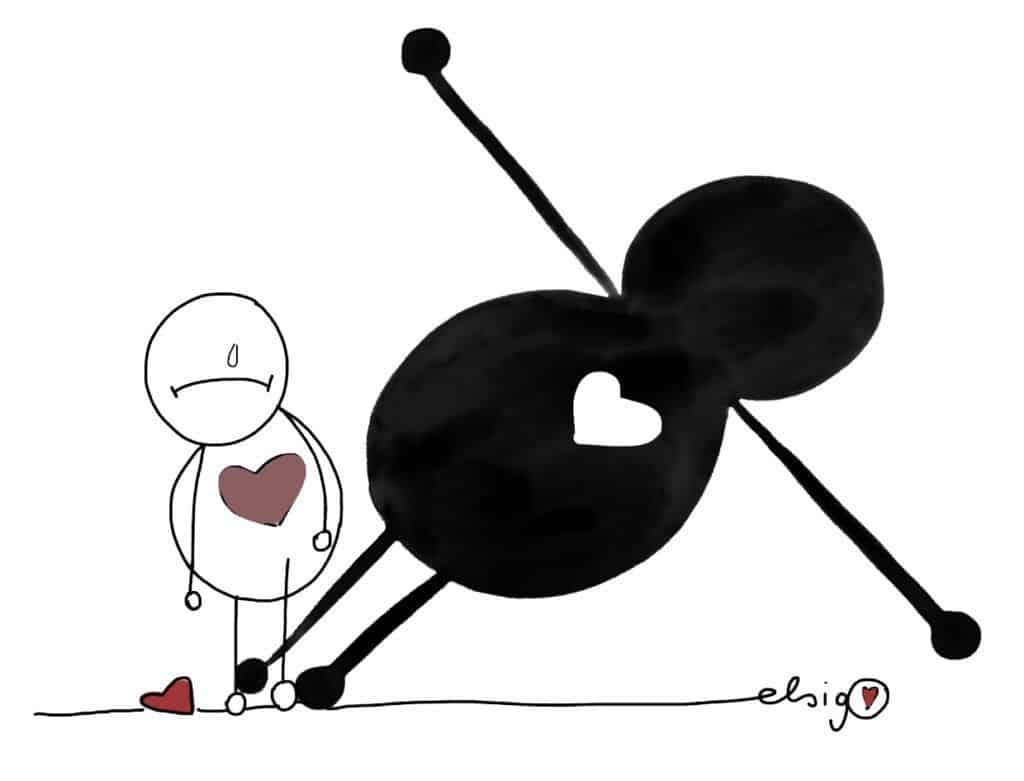 It seems like second nature to us women to always be functioning and perfect. But to be honest, I don't want to do this anymore. I often feel sad whenever I'm in contact with men or women who don't seem to live their life to the fullest. Living for appearances, for others, for family and who forget themselves along the way. But the steps from birth, to being a mother, to menopause are huge milestones in the life of a women. And still, many of us, myself included, don't know a lot about it. And what's even worse is that we lose ourselves along the way. As a results, we turn unhappy, sad, and lose our self-esteem and self-worth. But, it's not SUPPOSED to be that way. Especially, because we fulfil so many roles at once – it's incredibly important that we're good to ourselves, honest and open. That we take time for ourselves. And keep on asking ourselves the question: WHAT DO I WANT? WHO DO I WANT TO BE? If we achieve to cultivate this honesty towards ourselves we will turn more open, more authentic, and more vulnerable – but that's exactly what makes us women. It's time to show off our femininity and the corresponding facets, to talk about it and to unite ourselves. to make space for our dreams and our wishes and to allow ourselves these. This is where I start with my work. With the 
Wertehelden
I want to shake things up. And give heroes their rightful space.
"The heart is all about love, the 'will'. The head is for the 'must', the mind."
Once we know, who we want to be, it leads us right back to us, inevitably. This path is not bubblegum pink, and definitely not cushioned or polished. But it feels alive, filled with life. What does this have to do with the menopause? A lot. It's about us women showing ourselves. That we take responsibility for ourselves and choose a loving and benevolent interaction with ourselves. That does not mean to always be perfect and keep up the picture perfect life to the outside world. What it means is to stand up for ourselves, to say no, to make time for ourselves and trust ourself. Talking about it, being open and honest and not eating to be perfect at all.
I'm also on this path. Also (almost) gave up on myself for years at a time and almost killed my own 'will'. But ever since making it to 40, this power has been blooming inside of me. To sprawl out, take up space and take up the fight with myself. I became more vulnerable, a little more fragile, but also more sensitive. Whenever I don't feel like it, I just don't feel like it. Whenever I need a break, I take a break. From time to time I fail at this due to the high expectations. But I'm on it. More and more it feels like coming home. Finally. Coming home to me. I don't want to be as strict with myself anymore. Instead, I want to look at myself. Be mindful with myself. Make sacrifices where it supports myself, e.g. with eating, AND, maintain honest, unconditional, and authentic relationships and friendships. It doesn't matter where we stand right now, in the perimenopause, in the menopause, before or after. It's time that we are true to ourselves. With our rough edges, curves, waves, and dents. Strengths and weaknesses. Everything, that makes us unique and distinct. I sure hope that these lines and these thoughts of mine can bolster you. Touch you. Means something to YOU. With kind regards from Switzerland. Sandra Elsig
P.S.: Beginning of November my gynaecologist officially confirmed that I'm already in the menopause. With the knowledge provided by NOBODYTOLDME and other guides I would've been well-advised 3 or 4 years ago.
I wish I would've understood my body and myself better. But I do now and that's what counts. For that reason I want to thank Susanne and her team for their valuable work