"Who thinks that the Kalahari desert is dry has never been in my lap."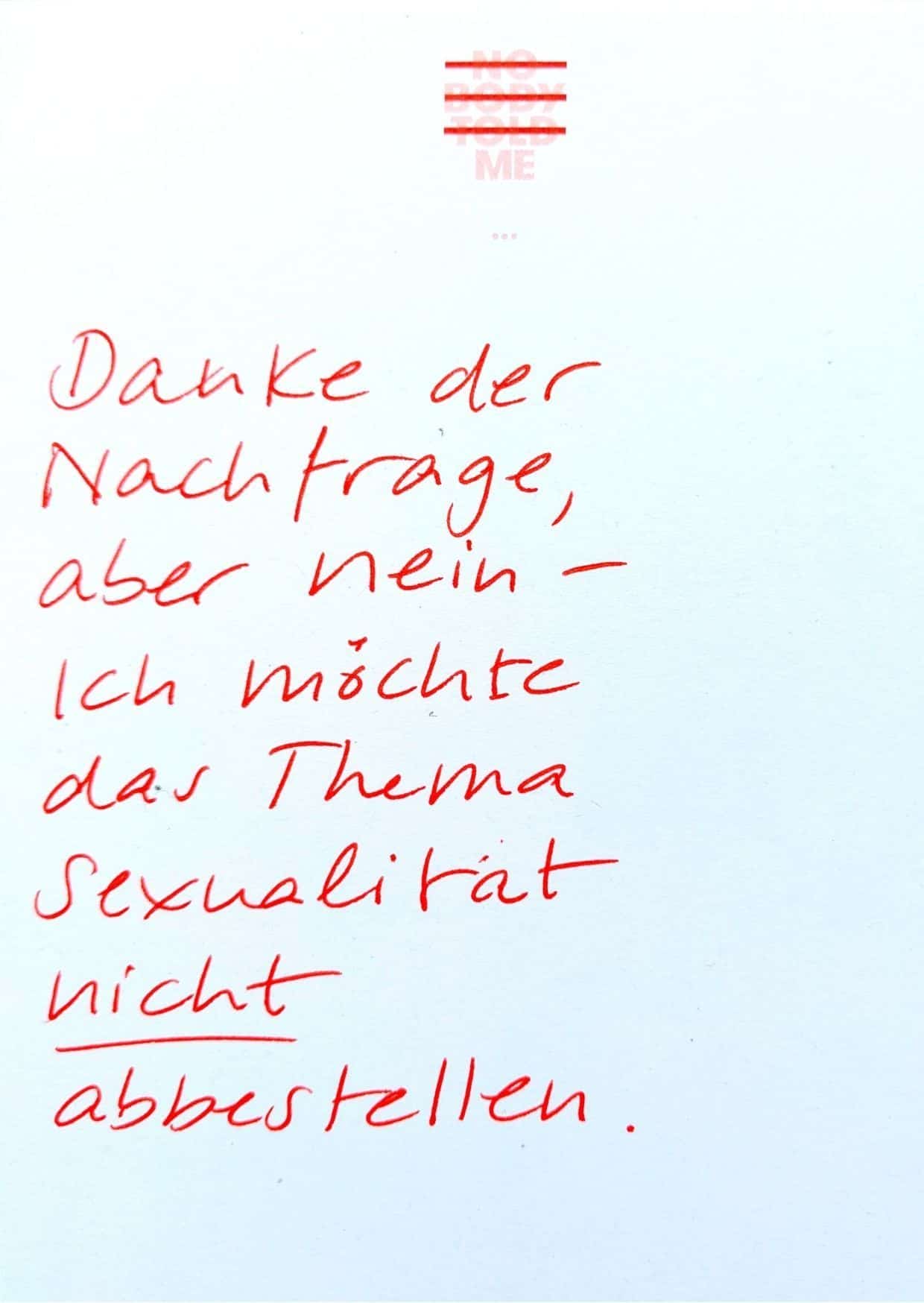 For a few years there has been a new term floating around the field of gynaecology: Genitourinary Syndrome of Menopause (GMS). This includes the menopausal changes in the whole genitourinary tract as well as vulvo-vaginal atrophy, dryness, burning sensations, irritations, and infections of the lower urinary tracts. The term previously used did not include any of the complaints related to the urinary tract. Now, it includes all genital, sexual, and urologic issues that can occur in women due to a lack of oestrogen.
This list reads like a menu straight from a torture chamber made for women. And if you want to avoid the mental images, let's jump straight to the next point: bladder weakness… or to the point after that: Klara Butt.
Vaginal Dryness: reduced moisture in vulva and vagina

Decline in moisture during sexual activity

Pain/Discomfort during sex

Bleeding after vaginal penetration

Loss of libido

Irritation, burning and itching sensation of vulva and vagina

Bladder weakness

Pain during urination

Desire to void

As a consequence thereof: frequent infections of vulva, vagina, and bladder
The good news: Most pains related to GMS can be treated quite well. As an example, Ovestin is a compound containing Estriol (ointment or pill) which is being prescribed frequently. Against what the instruction leaflet says, recent research shows that it is in no correlation with breast cancer (DAZ). However, it is not being prescribed for women who have been previously diagnosed with breast cancer.
And furthermore, the German Federal Institute for Drugs and Medical Devices (BfArM) advises against long-term implementation (>4 weeks) (
source).
But if they advise against it, what else are we supposed to do? Because our Oestrogen won't magically reappear on its won after 4 weeks. There is a lot of panic being spread towards women and their hormones. Renowned British doctor Dr. Louise Newson has a clear stance on this. She recommends women to use creams containing Oestrogen into old age as well as DHEA-containing ovulas, such as Intrarosa. The first-mentioned provide moisture and the second supports tissue architecture. This all should only happen under close medical supervision and following appropriate complaints.
"I WANT BACK MY PASSION"
Of course, our libido is something a bit more complex; however, gynaecology provides us with some possible solutions.
Where the moisture slowly abates, things stay dry and so, unfortunately for us women, the areas which have previously been supplied with Oestrogen and therefore with moisture are slowly drying up. This applied to the areas of our 'bikini areas', but also our bladder or the clitoris. When all other potential causes for loss of libido have been ruled out, it might be worth it to give Testosterone a shot. Testosterone is all about self-esteem, build-up of muscle, and: Lust (and of course something else).
On the topic of loss of libido the guidelines provided by the German Association for Gynaecology and obstetrics state the following: "More often than not there is a complex network of relational, self-esteem related, health and sociocultural aspects underlying loss of libido. A confidential conversation can help women or couples, respectively. A psycho- or sexual-therapeutic treatment may open doors to potential solutions. If a treatment based on testosterone is being considered, the problem may occur that there is no compound with the adequate dosage for women and the patient might have to resort to a small-scale preparation." If you're wondering waht a small-scale preparation is, you're not alone, I also wanted to know: "A small-scale preparation is a form of medication which pharmacists prepare individually for patients following a medical prescription. They are of essential importance for the health care system because not every medication is available as a pharmaceutically manufactured drug." (source).
Further down the guidelines state: "Androgens may be used for the treatment of peri- and postmenopausal in exceptional cases. A transdermal Testosterone-based therapy may be used for disturbances in libido following appropriate psychosexual evaluation
(see Chapter 1 Diagnostics of Peri- and Postmenopause and Effectiveness of Interventions). There are transdermal forms of application containing testosterone of adequate dosage available in Germany. Pharmacies may produce gels containing testosterone follwong examples. Patienst have to be educated about 'off label use' before application
. Overdosage should be avoided. Furthermore there may be clinical symptoms correlated with use, e.g. hirsutism, changes in voice, undesired increase in libido, etc. Patients should monitor their testosterone levels since these should not exceed the female norm"
(Guidelines, p.145).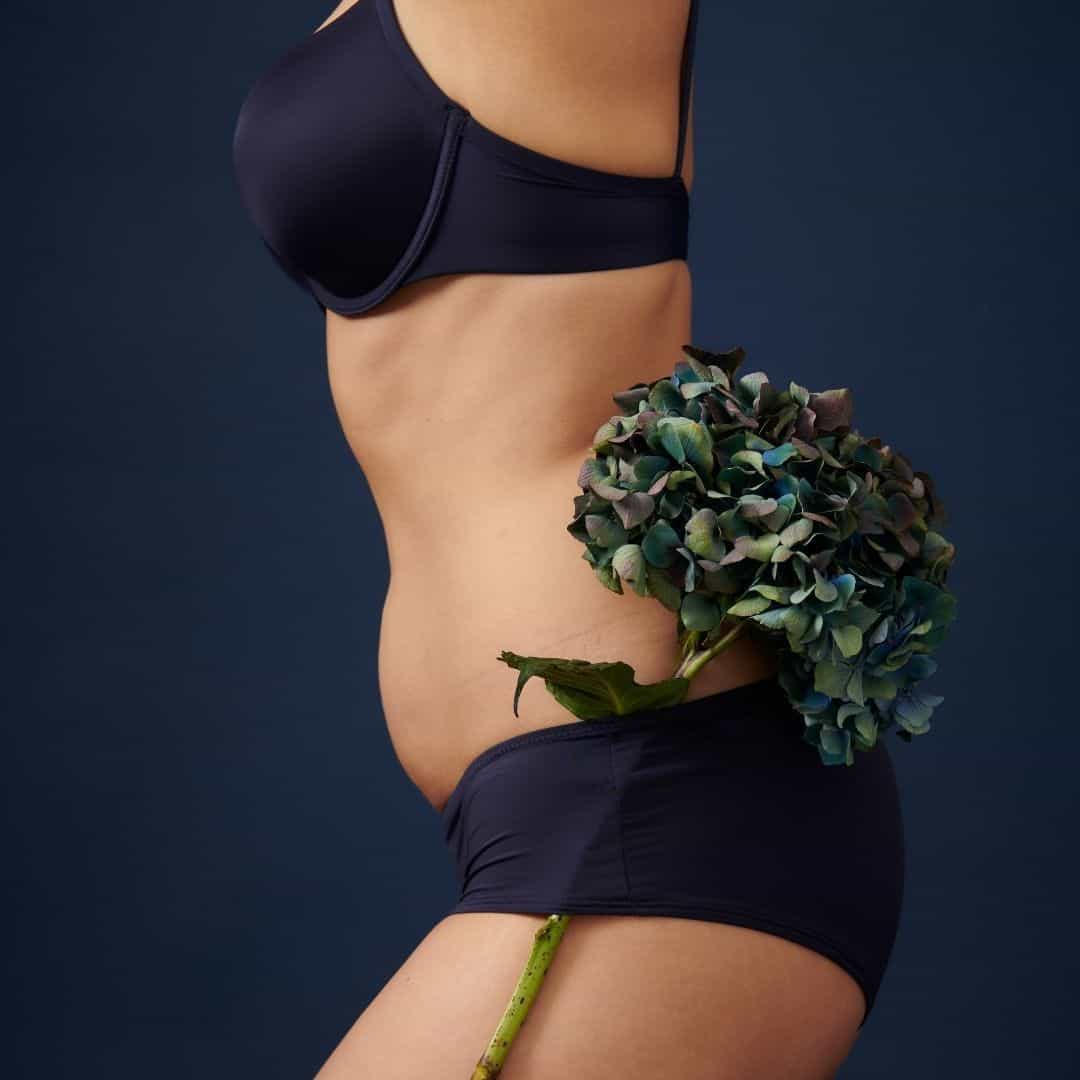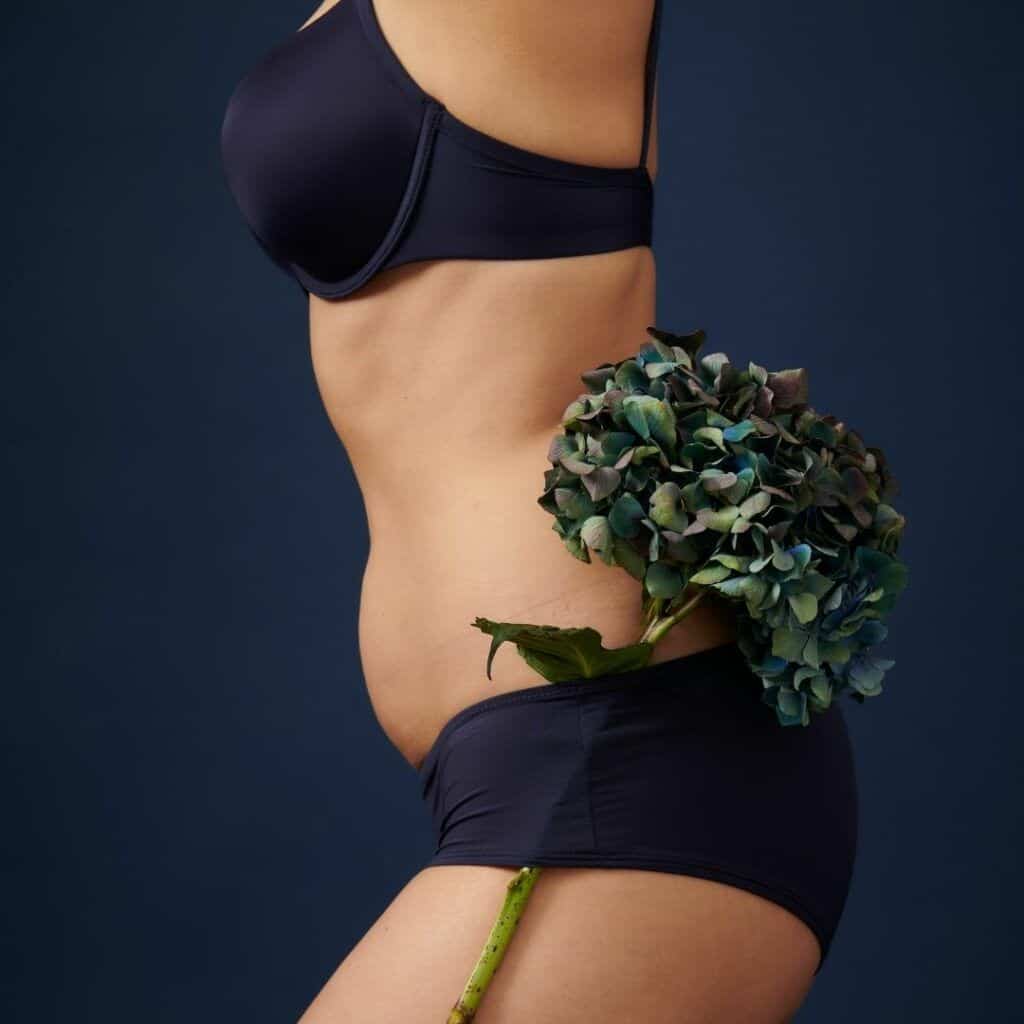 Since 1999, erectile dysfunction is being covered by statutory health care in Germany, as long as the dysfunction is being considered a disorder
(source). I'm just wondering whether the same goes for women or whether loss of libido is just one of these things that women 'have to deal with' as they age. Maybe society has come a long way and I just missed this part. I'm looking forward to any information about this coming my way because I'm sure that is someone out there who knows more about it.
The Australian professor Helen O'Connell has dedicted her professional life to the clitoris. In fact, she is the woman who discovered the clitoris in its full form. That was in 1998. Still incredible but true.This article by
The Sydney Morning Telegraph
talks about this and you can also listen to it
here
. 
"All right boys, you can draw a dick and balls, but can you draw a clitoris?"
– Helen O'Connell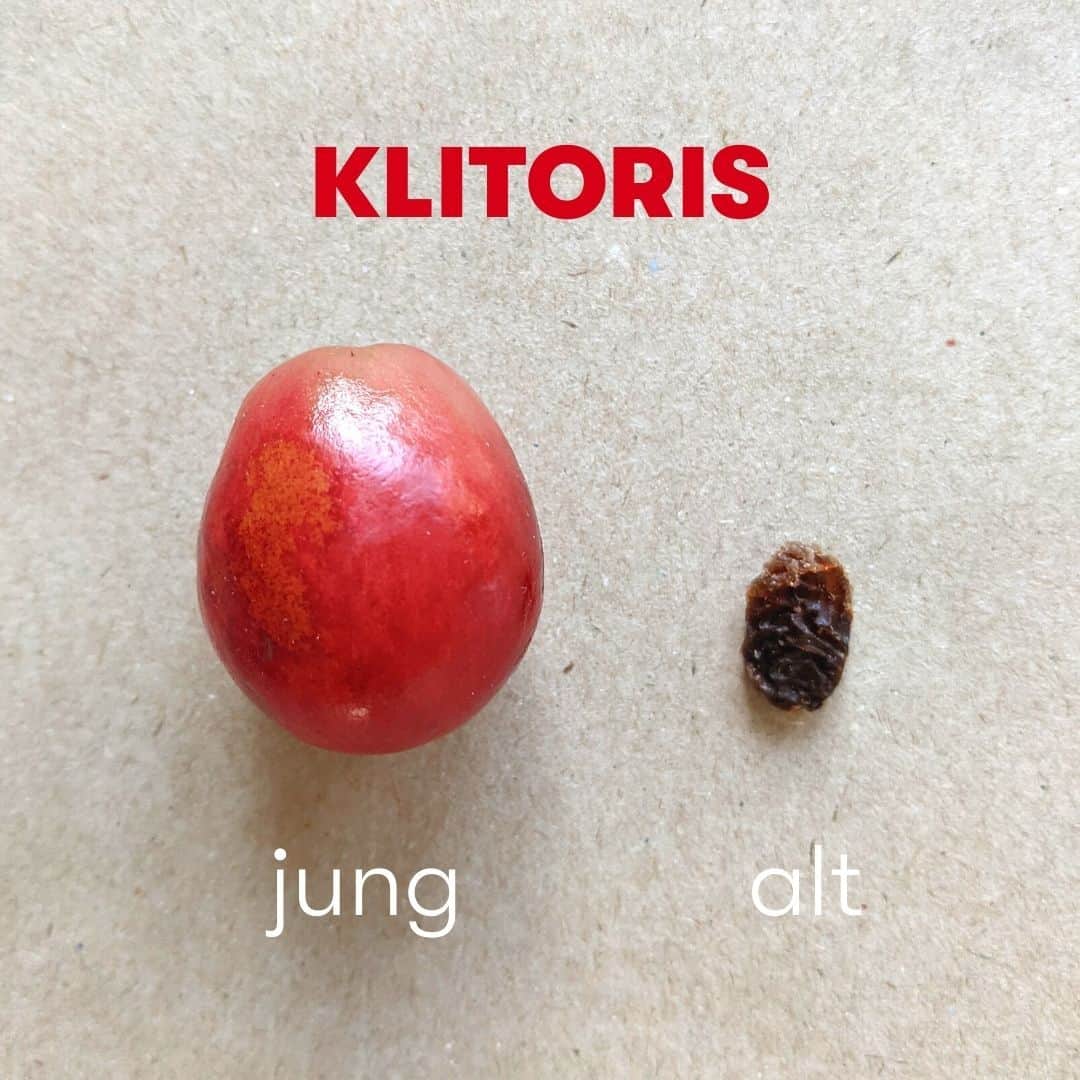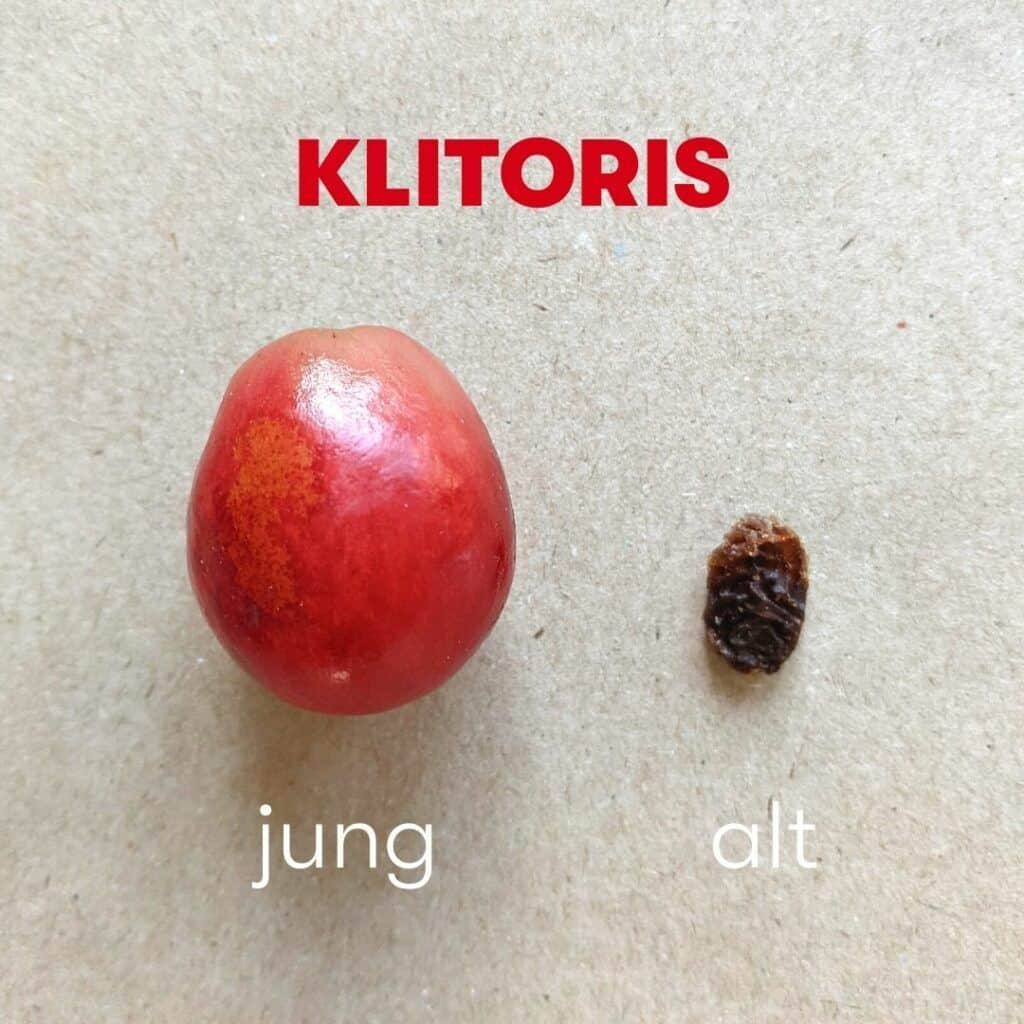 THE REASON BLADDER WEAKNESS DOESN'T SELL
Female founder Julia Rittereiser built her company
 Kora Mikino as a solo-founder, which produces and sells period pants. Now they expanded their range to include slips made for women suffering from bladder weakness. However, these don't sell even though more than half the women older than 30 deal with bladder weakness at one point. These numbers stem from the
 bladder-weakness-report 2021 conducted by Kora Mikino. As a result Julia simply renamed the product:   
"The absurd thing is that the slips made for bladder weakness are being constructed the same way as our period panties and they work perfectly for a heavy flow. There was not a single day in the last few months where we did not receive an e-mail asking about extra-strong period pants. We always recommended our bladder-weakness-slip, but we rarely sold it
. It's the name that scares people away. Our storage is stacked, the product is of high quality and it works! Our solution: We cloned the product, market it as a slip either made for periods or made for bladder weakness. Now we sell it quite well." (
This is the link to the LinkedIn post).
"Even in this, its moment of glory, the clitoris was treated as it had ever been: downgraded and difficult to find."
– Melissa Fyfe
This chapter is far from over. To be continued. Promise!