As we have already learned in other articles on this site, the menopause catches most women more or less unprepared. At some point, the surprise bag of accompanying symptoms slowly opens and you realise that the previously unknown complaints must be caused by the hormonal change.
"The unattractive side effect of this therapy, however, is that it induced the menopause mercilessly and – in my case – literally overnight."

The situation is quite different if you are one of the approximately 69,000 women in Germany who are newly diagnosed with breast cancer every year.
As if it wasn't enough for me to hit the bull's eye with the first mammogram beyond the age of 50, it is part of a very common variant of breast cancer to keep it in check with anti-hormone therapy; because many breast cancer tumours love oestrogen and progestogen. The good news, of course, is that in addition to surgery, chemo and radiation, anti-hormone therapy is another promising therapeutic approach for these types of tumours. The unpleasant side effect of this therapy, however, is that it mercilessly ushered in the menopause and – in my case – literally overnight.
Surgery and radiation were followed by my daily tablet of Tamoxifen in the early summer of 2020. In my early 50s, I thought I had slowly entered the menopause, even though I had not yet noticed any significant changes that I would have expected in this context. The hormone status test before starting the anti-hormone therapy proved me wrong: my menopause seemed a long way off. Much to the delight of the stowaway in my left breast, I had been flooding my body with oestrogen instead. This had to stop if I wanted to avoid the possibly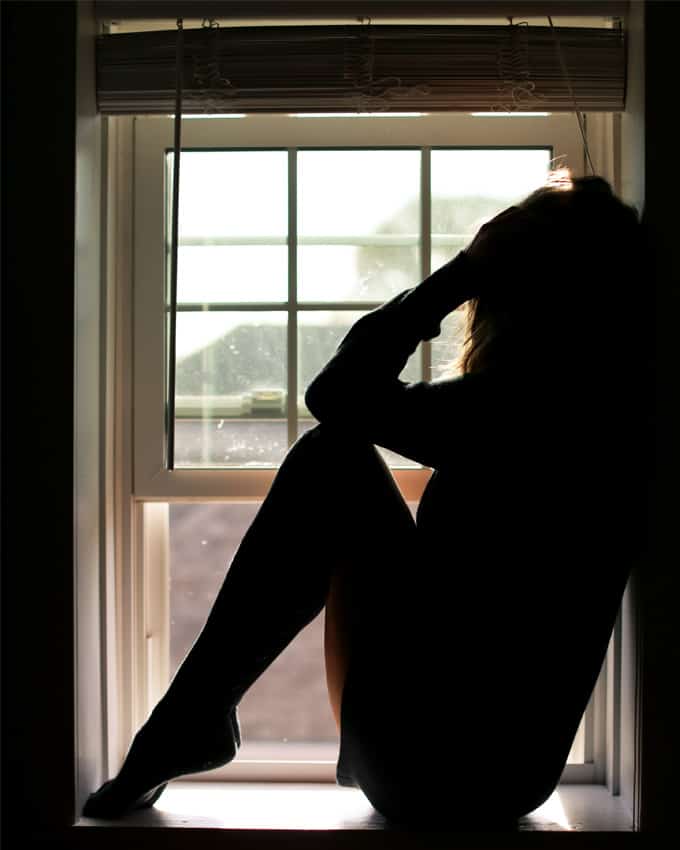 I did not want to continue feeding the cancer cells that were still present with oestrogen after the operation and radiotherapy, but to starve them out.
True to the motto "The cancer is the enemy, not the tablet against it!" I swallowed the first Tamoxifen after a hearty breakfast. The following night I got up five times in a sweat to change, dress or undress, to open or close the window, to open or close the duvet and to roll from one side to the other. Quite enervating! During the day, the hot flushes continued at hourly intervals. At least they can't wake you up when you're awake anyway. Sitting at my desk, I put my forearms on a towel because otherwise I would have left nasty marks. I had the feeling that there are not only light switches, but also hot flush switches that someone flips on a whim without warning or apparent purpose.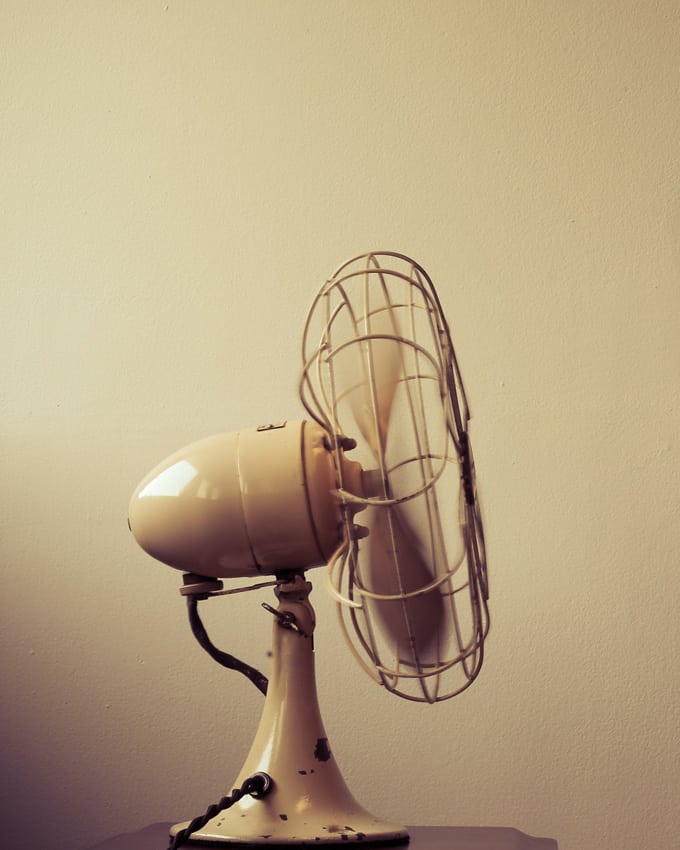 And then came the external heat wave of high summer. With over 30 degrees in our attic flat, I thought it couldn't get any hotter. In fact, it felt even hotter. At some point, however, I had the impression that the hot flushes were decreasing in both frequency and severity, or that I was at least getting used to them. Either way, I couldn't keep it all straight because of the summer heat. When the high summer was over sometime in September, my hot flushes were also over and, much to my delight, have not returned since. Fortunately, I have been spared other typical menopausal symptoms, which, according to the package insert, Tamoxifen also has in store.
It seems that my menopause has been reduced to a short and intense four months of hot flushes in the Corona summer. But I will only know for sure in a few years. At the moment I assume that I will have to endure the anti-hormone therapy for seven to ten years. If everything stays as it is now, I will certainly have been very lucky!
This post reached us from one of our readers. Thank you for sharing your experience with all of us. You are our everyday heroine. If you would also like to share your experience with all of us, please write to hello@nobodytoldme.com.
HELPFUL LINKS
For all those who would like to get more information on breast cancer, we recommend the website of the German Cancer Aid.
Also worth reading: The German Mammography Screening Programme, which is based on the recommendations of European guidelines. It has now been introduced in all federal states. In contrast to other early detection examinations, it is carried out in an organised manner, with eligible women, i.e. all women between 50 and 69 years of age, being invited in writing to a so-called screening unit on a specific date every two years, which can be changed if necessary. There is even an Instagram account "Die Mammo Mädels" (The Mammo Girls) under the hashtag #gibachtaufdich (take care of yourself).