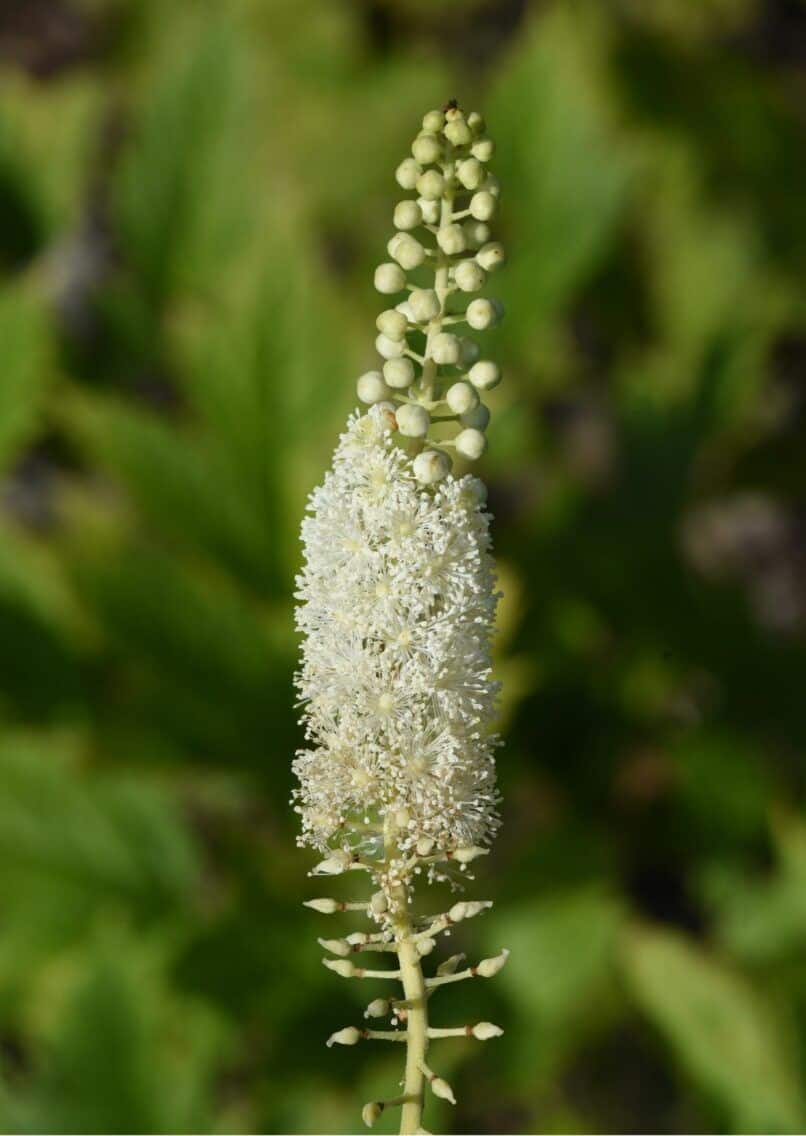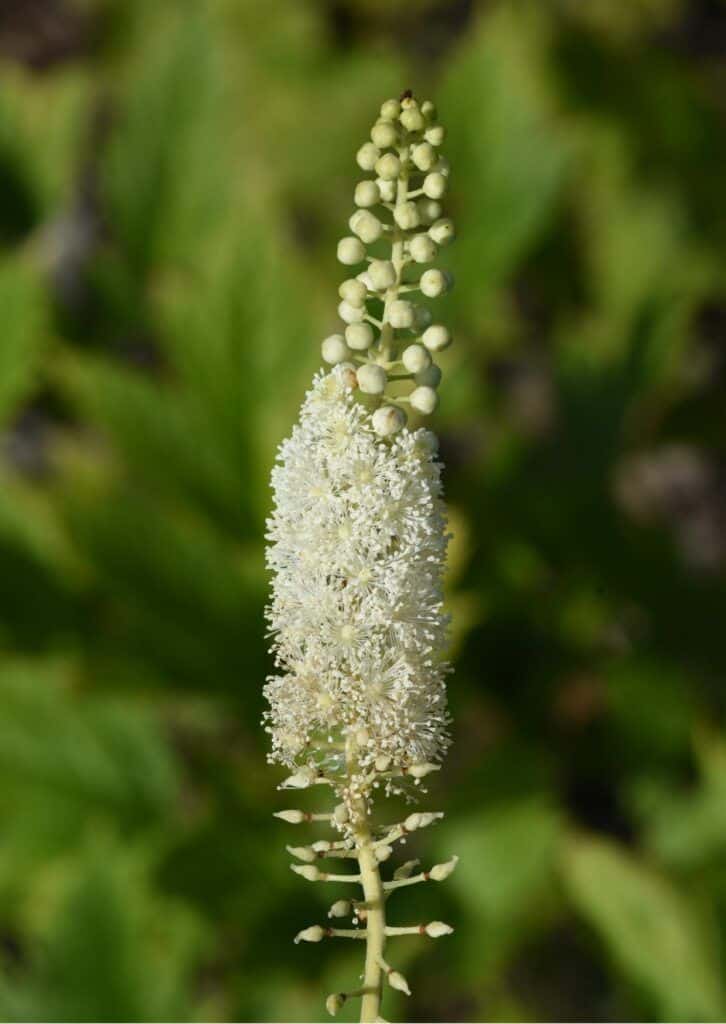 When my menopausal symptoms became more and more severe, I asked myself what was the right way to deal with them. Pull yourself together and swallow soy capsules? I tried all the herbal remedies that have a name that sounds like a complaint killer: Black cohosh, red clover, Siberian rhubarb and monk's pepper. Nothing changed, even though the effectiveness of some herbal remedies has been proven. I asked my cranio-sacral therapist. She advised me not to see the menopause as a loss but as an enrichment. To realise that the heat of life shifts from the pelvis to the heart, where wisdom, love and new creative energy are released. Physical complaints are only energy disturbances and the chance to check and change behaviour. Anthroposophical medicine also sees the menopause as an expression of an intensive development process, just like the change of teeth and puberty. You have to go through it, and at the end you have a spiritually mature person. Nothing seemed more unattainable to me at the moment than this state and the description second puberty seemed like sheer mockery. After the first puberty, life begins in full swing, after the second – old age?
Hormone replacement therapy, which my doctor suggested, had fallen into disrepute almost 20 years ago, among other things because of the increased risk of breast cancer, but seemed to have been rehabilitated in the meantime. Two scientists who had worked on the so-called WHI study with 27,000 women between 50 and 79, published in 2002, made it clear in March 2016 that the results had unfortunately been misinterpreted for a considerable proportion of women. With massive consequences: In 2000, almost every second woman between 55 and 60 took hormones, and from 2002, thousands of women discontinued their hormone replacement therapy because they were afraid of breast cancer, lung embolisms and strokes.
The mistake at the time was that the study participants, with an average age of 63, were too old to be able to draw conclusions about women with menopausal symptoms. They had long since passed the menopause, and every second one of them still had significant risk factors such as obesity or high blood pressure. In addition, only one drug had been tested in a dosage that was too high for the age group. If, on the other hand, only the younger women were considered, there were fewer bone fractures, fewer diabetes cases and fewer deaths than without the tablets. In addition, it was found that the risk of breast cancer and cardiovascular disease only increases with longer treatment and in older women.
The former president of the Professional Association of Gynaecologists, Dr Christian Albring, says that at least a third of all women are so affected by menopause that they need medical support that goes beyond lifestyle tips and herbal preparations. Still, even recent studies contradict each other. Especially if one takes combination preparations, i.e. oestrogen-progestin therapy, as is necessary when the uterus is present to avoid the development of precancerous uterine cells. A Danish study with 1000 women between 45 and 58 years of age had found no increased risk of breast cancer here. A further evaluation of the data from the WHI study in 2013, on the other hand, came to the conclusion that the risk increases the earlier one starts. German experts, on the other hand, assume that this effect only sets in after five to six years of therapy and then gradually increases.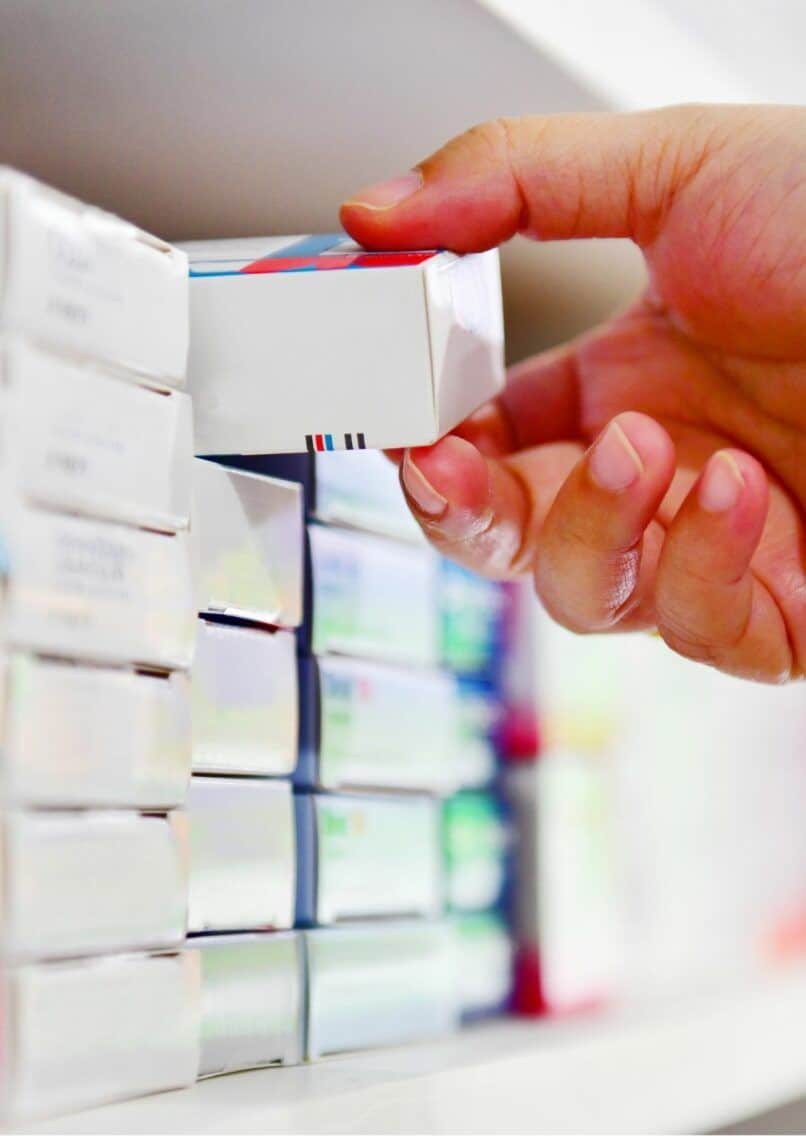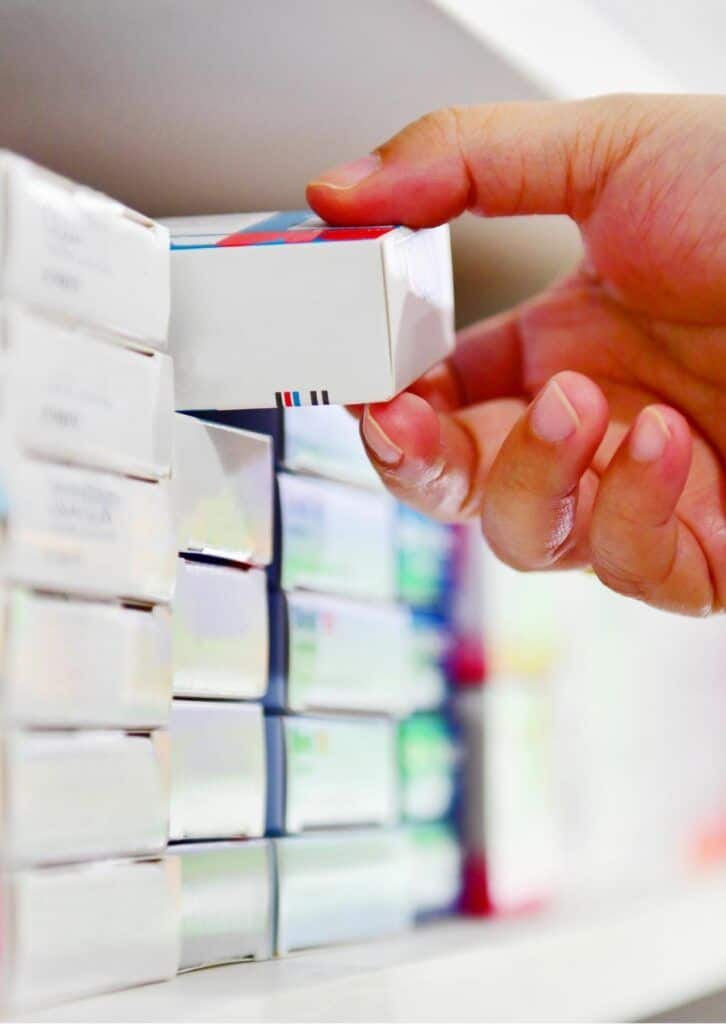 I quoted to my gynaecologist a text from the Feminist Women's Health Centre which states that 20 percent of invasive breast cancer cases are due to hormone therapy during the menopause. He accused gynaecological societies like the German Association of Gynaecologists of deliberate disinformation. Their response was plain and factual:
"Out of 1000 women who take hormones for more than five years, six get breast cancer because of it. Two glasses of wine a day or being overweight increase the risk much more. That's a fact."
She phoned a colleague about my slightly elevated blood pressure, sent me to my GP for clarification of a possible risk of thrombosis, who in turn phoned a thrombosis specialist. I got the green light. But I still wasn't sure whether hormone therapy was right for me. It's all about the individual level of suffering, my doctor said. My individual suffering pressure fluctuated about 40 times a day. But time was running out. Hormone replacement therapy should ideally start as soon as menopause sets in to gain the maximum benefit, says the Professional Association of Gynaecologists.
Hormones yes or no, this is definitely the battle of the second half of life. Hormone fan versus hormone opponent. "A woman who has no problems does not have the right to denigrate this therapy to others who have problems," says the Viennese endocrinologist Prof. Johannes Huber. And even among those who flirt with hormones, there are two groups: the advocates of synthetic hormones versus the fans of bioidentical hormones (BIHs).
I attended the lecture "How hormones influence us" with ten other women in a yoga practice. Brigitte Mergard is a gynaecologist in Hamburg and has been working with hormones and the topic of ageing for almost 40 years. She found what is generally offered in this phase of life unsatisfactory. And she offers therapies with so-called bioidentical hormones.
"The danger of hormone deficiency and what it does to our lives is disregarded because of all the risk citations,"
she says. But what are bioidentical hormones? "By this we mean hormones that have exactly the same construction that the body knows – but the term is not protected," says Brigitte Mergard. BIHs behave in the body exactly like the body's own substances, while chemically altered ones, for example, have a longer effect or "only dock to a few sites, but not to all of them", says the gynaecologist. She is aware of the counter-argument that the possibly harmful long-term effect of bioidentical hormones has been poorly researched. "If someone is diabetic, they get body-identical insulin," she says. "People with thyroid dysfunction get body-identical medication, it's only with hormone replacement therapy during menopause that there's suddenly such a blockage."
Petra Stute is head of the gynaecological endocrinology department at the University Hospital in Bern. She says that with bioidentical hormones it is always suggested that everything that is natural has no side effects. But that is not correct. Bioidentical hormones also have the well-known side effects of hormone replacement therapy. And yes, BIHs are made from plants, but many non-bioidentical hormones are also derived from yams or soya.
"Both BIHs and synthetic preparations are used in conventional hormone therapy. Effective are all of them"
Petra Stute says. "With oestrogens, the form of application plays the main role in terms of thromboembolism or stroke more than the type of hormone anyway." Oestrogens taken through the skin are safer than those taken orally. "With progestogens, there is evidence, but no definitive proof, that natural progesterone as a combination partner of an oestrogen is safer for the cardiovascular system than synthetic progestogen." It always depends on the therapeutic goal, he said: "In the case of bleeding disorders, for example, stopping bleeding is often better achieved with a synthetic progestogen than with a bioidentical one. A synthetic progestogen is also often better for hair loss. If there are sleep disorders, BIH progesterone is the best choice.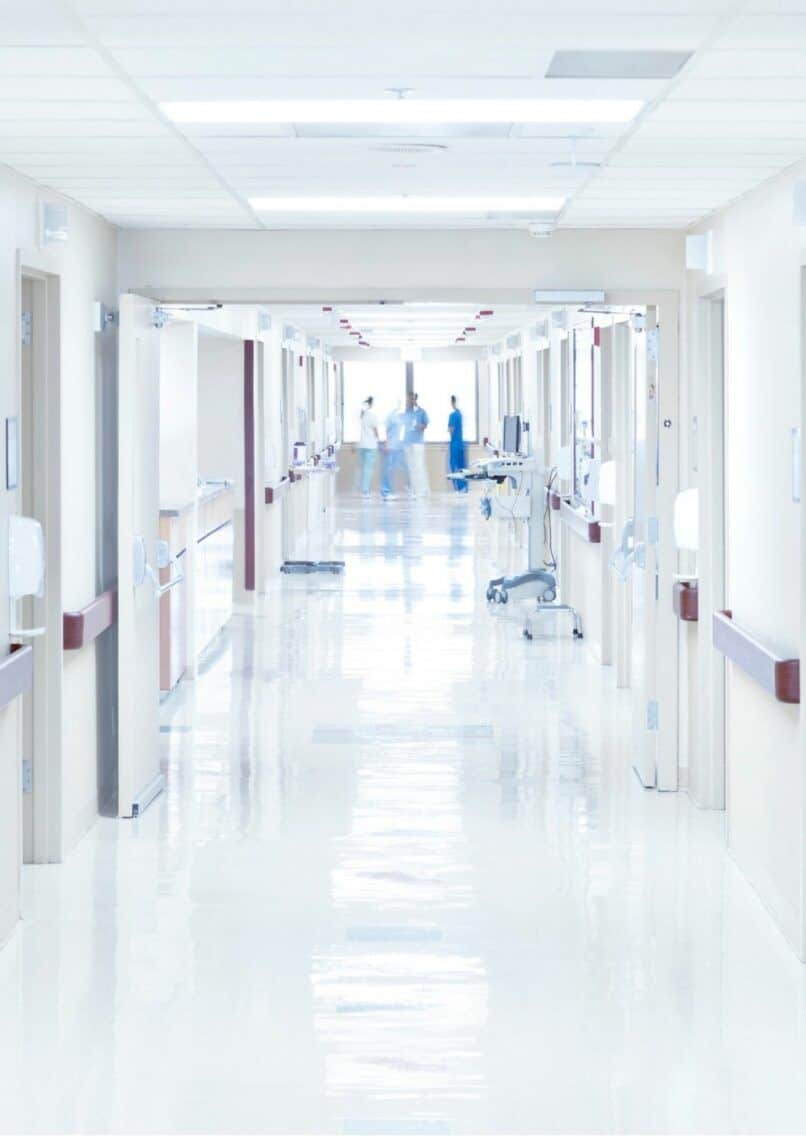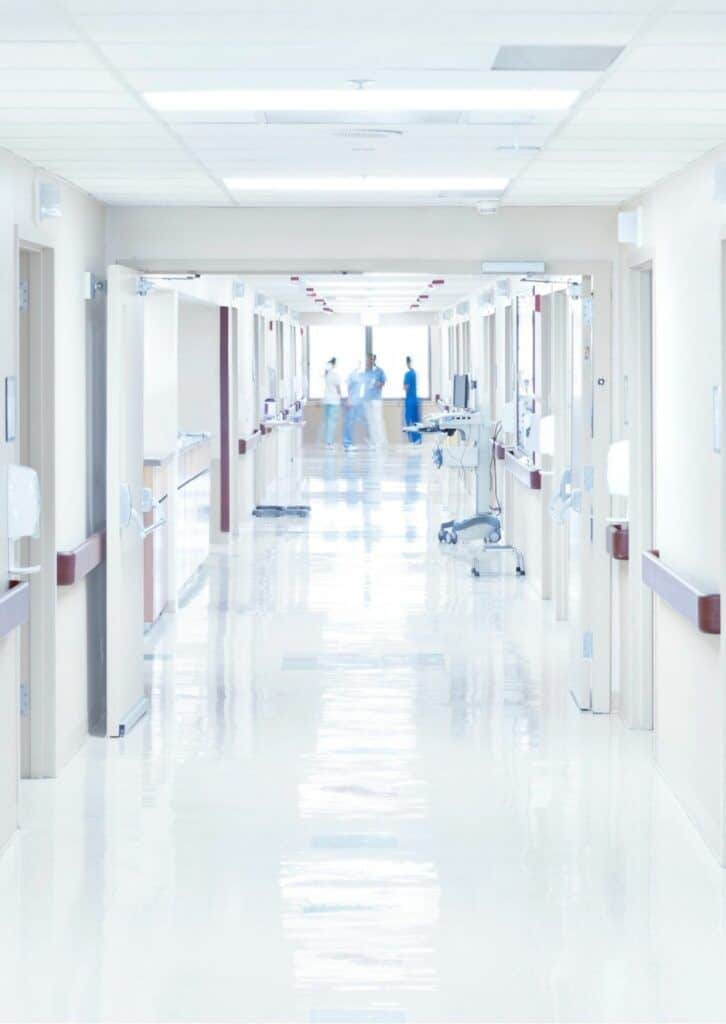 A major point of criticism for Petra Stute is that BIHs are often not prescribed as approved ready-to-use medicines that have undergone all tests for efficacy and safety – but are mixed as individual prescriptions on private prescriptions. "When a woman takes such a preparation, she has no idea what risks she is exposing herself to, because there are no studies on it. I see no reason to ignore the ready-made medicines and prescribe an individual mixture instead, which the patient also often has to pay for herself." The fact that such preparations are basically better adapted to the individual patient than synthetic ones, she considers to be pure marketing.
"I see no reason to ignore the ready-made medicines and instead prescribe an individual mixture, which the patient often has to pay for herself." – Prof. Dr. Petra Stute
So how should one choose to get through these mean, confusing and often comical years? Endocrinologist Johannes Huber says: "The ultimate authority is not a panel of professors, but your own body."
So in the end, you have to trust that you can feel what the right choice is for you.
The next article is about the feeling of being 13 again, why the simultaneous presence of menopause and puberty in the same household is a powder keg and the desire to sleep with an idiot.