There's this nasty stereotype of menopausal women: overweight, constantly sweating, clinging to youth with henna-red hair, standing at the bakery crying because their favorite bread is sold out. "Post-meno," some then say disparagingly and turn away with rolling eyes.
"Post-meno" in this context means: can go, is no longer needed, is just embarrassing, how long are you going to torment us with the sight of you. We live in a society where the young fit body is the ideal. If someone does not fight with all means against his decay, against his natural changes, he obviously refuses the perfection mania of our western culture, in which life is regarded from the beginning as a journey to the peak. Once that is reached, it can only go downhill, and in the eyes of society, the descent still begins with women entering menopause. If you see this often enough in movies, read about it in books, hear about it in conversations, you may eventually believe it yourself.
When not only skin and muscles lose their elasticity, suppleness goes, but at the same time social prestige, who do we tell about our fears and worries? There is still no public culture of conversation about what our mothers vaguely mentioned as "that terrible time." Because we are still judged by how we appear and look, not by what we have accomplished and are still accomplishing. And that's why women also make jokes like, "Why don't women over 50 get periods anymore? Because they need their blood for varicose veins."
We ourselves take refuge in the joke because we lack the language for menopause, there are hardly any role models in the generation of our mothers who, at the time they entered menopause, had to read judgments, even in seemingly enlightening books, like this one by the American psychiatrist David Reuben, who wrote in his 1971 bestseller "What you always wanted to know about sex": "For many women, the change means the end of their usefulness. They see it as the beginning of old age, the beginning of the end. They are probably right. Having outlived their ovaries may really mean that they have outlived their usefulness as human beings. The remaining years may be just a stepping on the line for them until they follow their glands into the past." And in the book Feminine Forever, published in 1966, physician Robert Wilson called menopause a deficiency disease: "The transformation of a pleasant woman into a pointed caricature of herself is one of the saddest of human spectacles."
By now, society should have found a different language, or find one at all, with which to talk about menopause, because more and more women in Germany are working, and especially more and more of the older cohorts: more than 83 out of every 100 women between 45 and 55 are in the workforce today, and just under 78 out of every 100 women between 55 and 60 are working. This means that women are almost catching up with men, and it is often in the late working years that another career is made: The children are out of the house, independence increases. But this age range is also precisely the time when menopausal symptoms occur.
However, these are often not addressed by managers or those affected. If a colleague has a hot flash, everyone tends to look away in embarrassment. If she bursts into tears, is unable to work under pressure, or feels tired and listless, she should be sorted out. The British TV station Channel 4, for example, shows that things can be done differently. It has introduced a "Menopause Policy. Women in menopause are allowed to go home early if they are not feeling well and still get paid. They are also provided with cool and quiet workplaces. Apparently, the station has realized that it's smarter to plan for menopause than to just look the other way and incur costs from lost work or declining productivity. Meanwhile, there is also research on how much the environment affects menopausal symptoms. If menopause is perceived and also discussed as a normal, inevitable and natural process, women can also deal with it more confidently in the public sphere.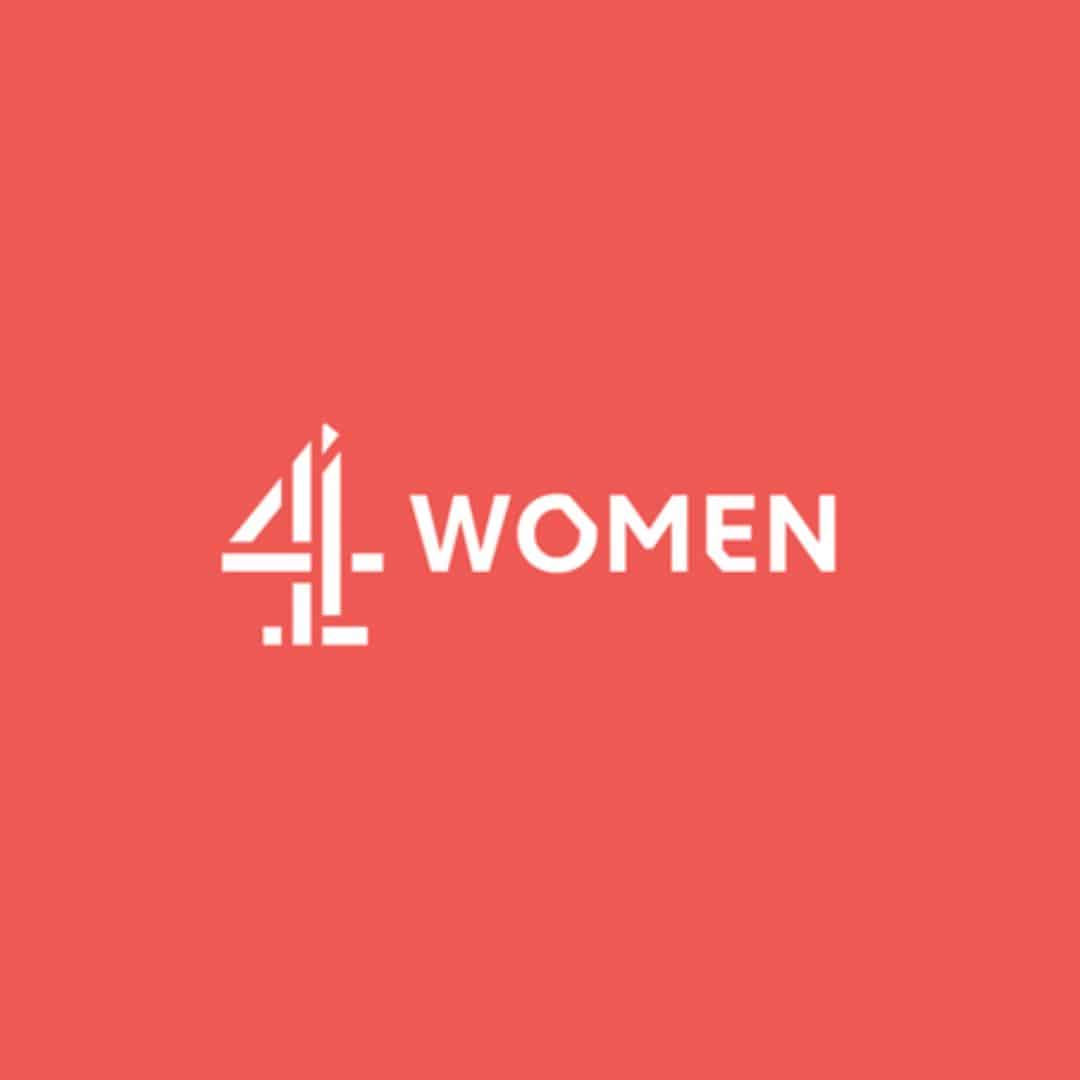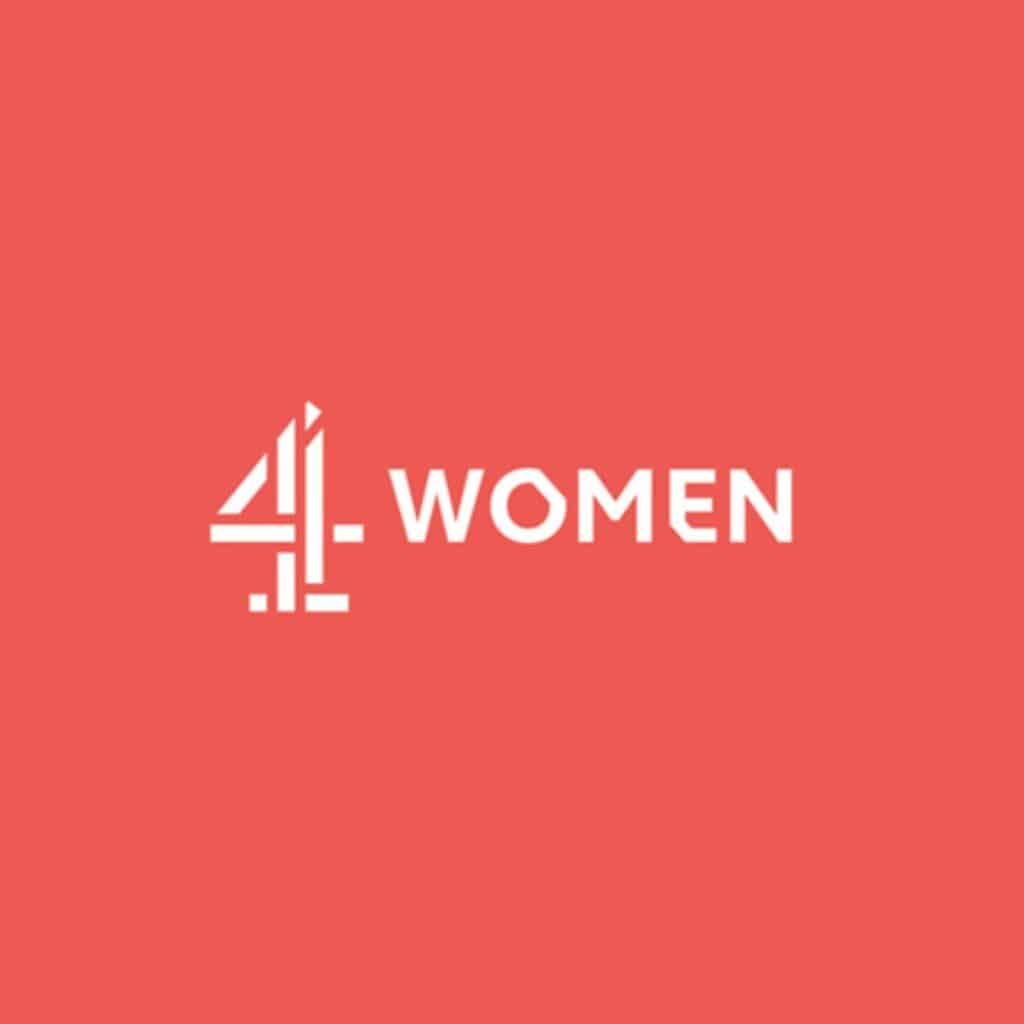 British actress Emma Thompson demonstrated how cool it is to moderate away a hot flash in front of an audience at an awards show. "It's such a cold night tonight, so I'm very grateful for my menopause," she said. "I'm feeling really good right now."
The next post is about a rosy future, freedom as a madwoman and the joys of insomnia.